How to Be Nothing: Humility, Self-Confidence, and Restoring Love and Joy to t...
11 Jun 2021 at 4:23am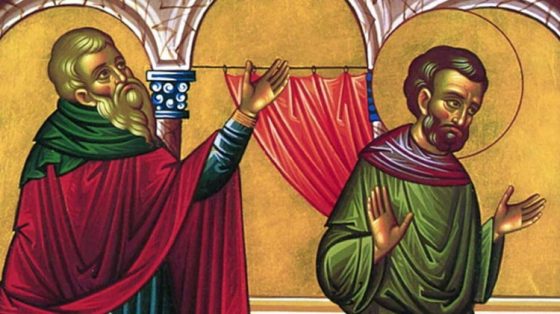 "Not as the world gives, do I give unto you" (John 14:27). But does this promise of our Lord apply not only to His peace, but to other blessings as well. Could it be, for example, that the self-confidence of a Christian needs to be very different ...